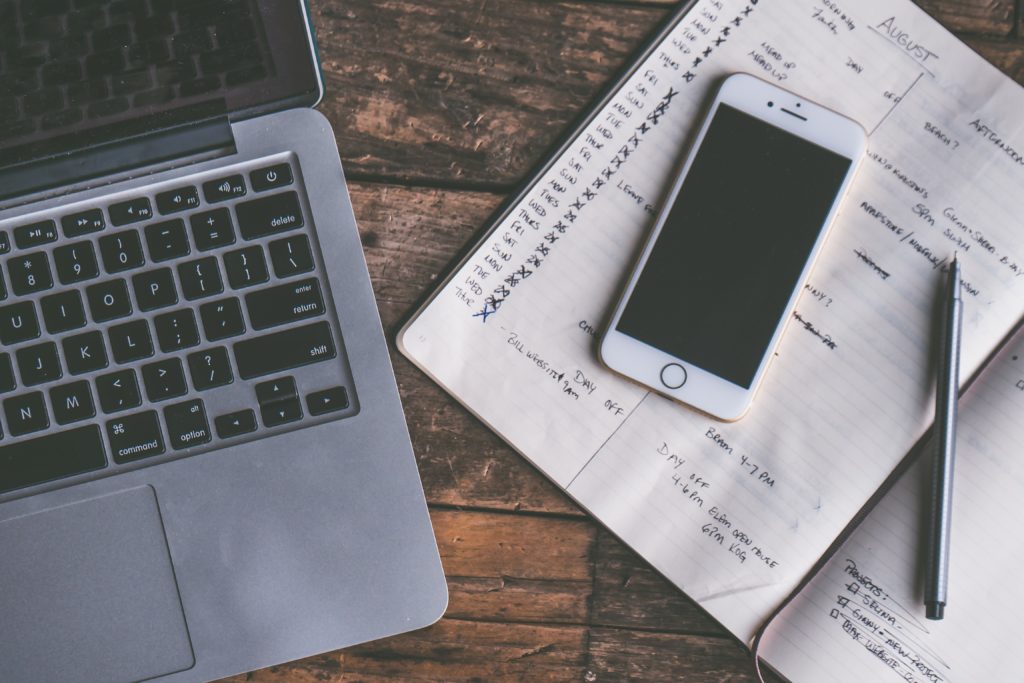 Last week I read an article about 'questions everyone should ask their broker' and it really got me thinking about the services I offer and if my clients (you) really know what I can do for you. I've decided to answer a few of the questions featured in the article that I tend to think my clients might be thinking:
Do you charge a fee?
Nope! I get paid by the financial Institution when I submit your loan and you get to enjoy the benefits of the product at no extra cost. Most products are available to the public, we simply save you time by finding a product to suit your needs and simplify the process. We provide you with the service and get paid by the lender. Whoever said you don't get something for nothing?
How long have you been in the industry?
I've been a broker now for 15 years – wow time flies! I started my career with a well-known broking firm and then moved to a boutique agency where I called the shots. From here I thought why not do this on my own and created Love Home Loans.
How many lenders do you have in your network?
A great question! We have over 30 lenders in our network consisting of major banks such as the big four, along with smaller lenders who specialise in more complex products.
Do you have testimonials?
Do we? Of course! We always ask for feedback to tailor our service. You can view our testimonials here or follow us on Facebook to see our most recent reviews.
Why have you selected this loan for me?
By law, I'm only able to recommend you a product that aligns well with your needs. This means the features, rates and fees are a good match for your personal circumstances.
That's all for this month but if you have any questions about how I may be able to help or you current loan product, don't hesitate to drop me an email.