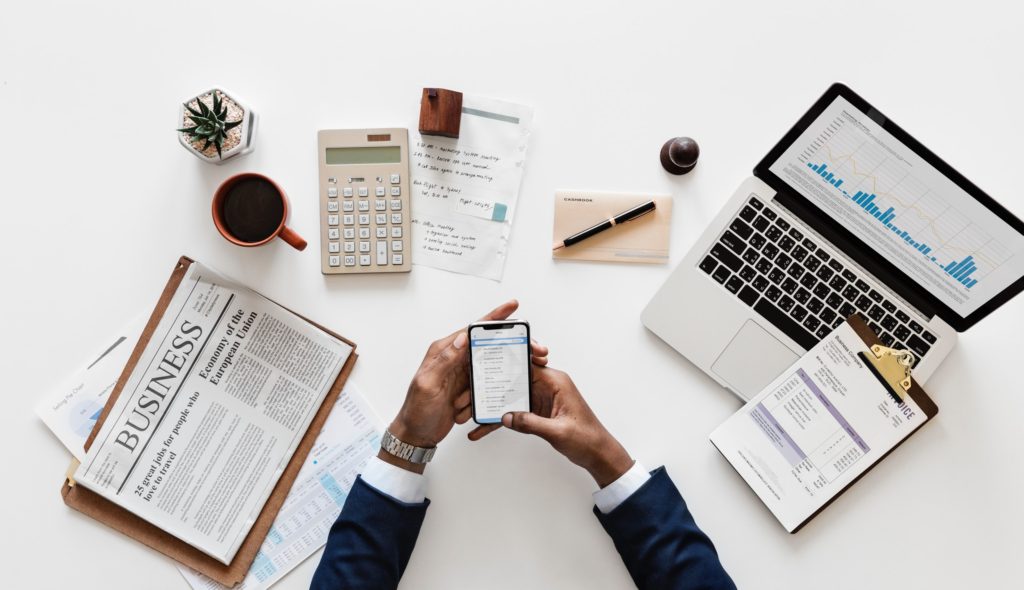 Chances are you've heard in the news about the Banking Royal Commission and its investigations into Australian banks regarding their lending practices. While there is a lot of uncertainty about what the outcome will be, there are changes taking effect immediately which have included longer loan processing times and more scrutiny on living expenses.
Living expenses were previously criteria which were almost taken for gospel. When it comes to loan processing, the banks lending criteria often places an estimate which is calculated based on several factors included in your application; however, rarely verified. This is about to change! What does this mean to you? Well, keeping track of these expenses will now likely become a prerequisite, and in some instances, proof may be required.
We've put together a list of tools to help you keep track of your living expenses; that will come in handy should they be required when processing your next loan application. Here are a few of our favourites:
Wally – This great little app early allows you to track your expenses, income, set a savings target and even scan receipts. Best of all it makes tracking your finances fun! Get the Wally app
Cost Track: Expense Tracker – This nifty little app picks up where Wally leaves off and allows you to create cost sheets so you can group by features such as holiday, weddings or renovation. Get the Cost Track app
Trusty Spreadsheet – While it sounds boring a running spreadsheet is a great way to keep track of your expenses. If you want to get fancy start a Google Sheet which you can update on the go.
Tracking your expenses is also a good way to budget – you might even save yourself a few dollars!