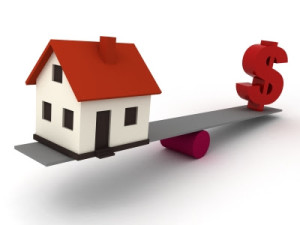 This week marks my 10 year anniversary as a mortgage broker and I've never loved doing what I'm doing more than now.
My satisfaction in assisting clients either secure their first home, get tracking on building their investment portfolio or even reduce their expenses to improve their cashflow has never been stronger.
I've found that it's true that if you love what you do, you're much better at doing it, and I've had some really great results for clients lately!
Can I help you, a friend, family member or colleague to secure finance? Just give me a call and we'll have a chat.
The Sydney property market is running crazy at the moment. It's never been more important to know your limits and secure pre-approvals. By sitting down and doing your figures, you know what your real limit is. You can then make offers in confidence, knowing that it's within your grasp.
We've seen a shift to clients fixing rates lately, especially when buying their second or third properties. It's always good to spread the risk and there are some great fixed rates around at the moment. The RBA has held rates for a while now, and economists predict that the next move will be up.
When we talk to our clients we always calculate repayments at a higher rate, so they know they can still afford repayments when rates go up.
Please give me a call if you want to review your mortgage to improve cash flow or make the most of some good deals.
Remember to like our Facebook page to keep up to date!