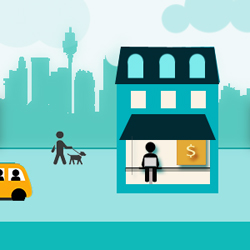 If your home loan is more than three years old, re-financing is likely to save you money and possibly cut years off your home loan.
We can review your current loan and make sure it's still competitive and meeting your needs.
Re-financing also gives you the opportunity to consolidate debt from credit cards and personal loans and improve your cash flow by paying a lower interest rate.
There's no time to waste! Call or email us now to see if we can save you money.