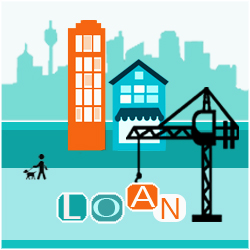 Buying an investment property requires a different mindset to buying a home. One is often done primarily with the heart, the other with the head. And in the same way, an investment loan is approached differently than a home loan.
Love Home Loans can talk you through the differences, the options for structuring your loan and ways to use equity and leverage.
Whether you're thinking about investing or planning to buy in the near future, please call or email and we can talk through your options so you can make it happen.